If you have a Trim II Pro* on the new Gen5 app, you now see a Timestamp and Watermark on all videos captured.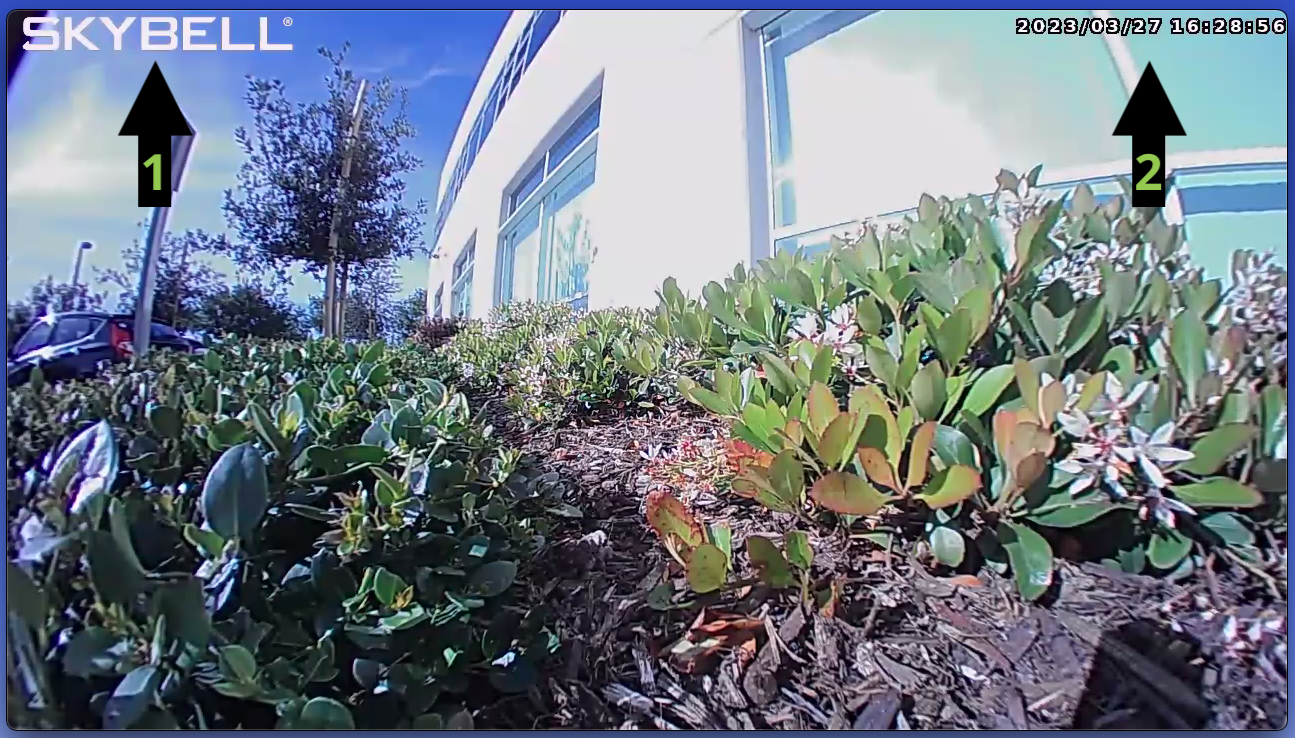 The SkyBell watermark (1) is a static and will not change; the timestamp (2) however, will show time change.
The timestamp is set to match up with UCT+0. This means that no matter what timezone you are in, the clock will stay locked to UTC +0.


Click Here to Learn More About UTC
Click Here to Find your Current UTC
(1) SkyBell logo.
(2) UTC+0 Time Stamp
*Currently the Watermark and Timestamp are only available on the Trim II Pro.